The technical industry is growing rapidly, with developers' demand for both cutthroat and competitive. Although it might seem more tempting to wing things on your own basis, most companies find it beneficial to outsource resources.
Not only does this end up being cost-effective, but it also saves time as professionals will now be carrying out your desired tasks for you, allowing you to focus on other important tasks related to running your business and achieving organizational goals.
Although many agencies can choose from hiring developers for their business, it is important to carry out your research and do your homework before forming a contract with one. Keep the following do's and don'ts in your mind when thinking about outsourcing services for website development purposes.
So without further ado, let's find out more about Dos and Don'ts of hiring a new development company.
The Do's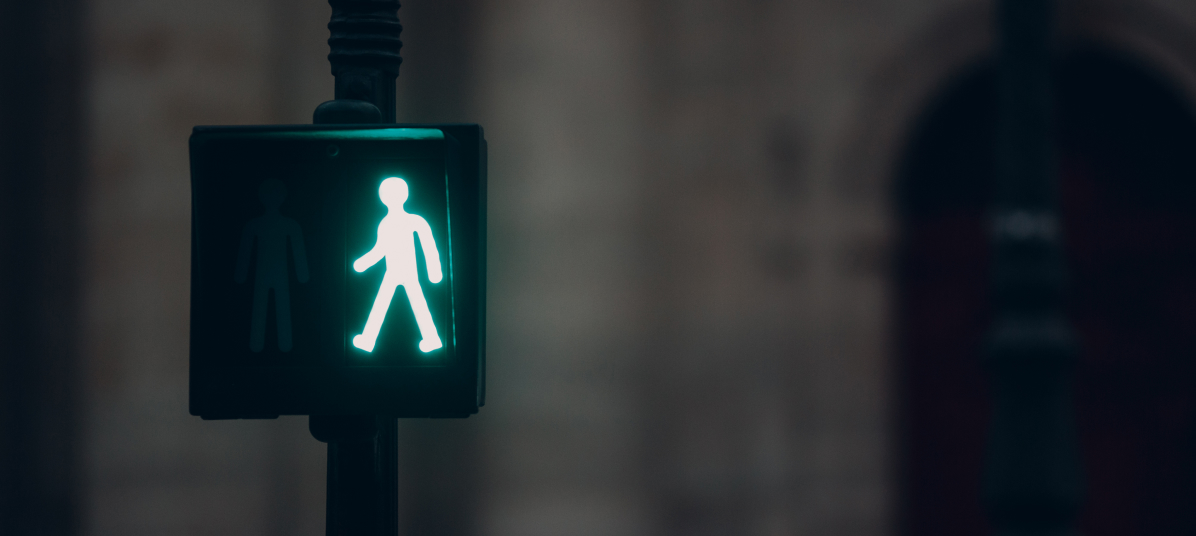 Review the references for the development company
Every organization boasts about its skills and expertise, especially in developers and website development. Still, it's important to make sure that their clients' references and reviews match up with the services they claim to provide. This is one way of confirming their experience and achievements and prevents you from wasting any time on a non-suitable development company.
Carry Out Skill-Based Tests
Another excellent way of assessing the company's skills you're interested in hiring for web development services is by putting them through a test. This could be something as simple as being asked to write up a code for a specific scenario or situation and developing another pseudo-code to come up with a solution for the problem. This skill-based interview and test are a great way of determining how exactly your client will approach the problem, deconstruct and solve it. It will also be one way of knowing if their ideologies and way of thinking match the demands or the type of work that you require from them.
Frequently Attend Hackathons In Search Of New Talent
If you feel like you've come to a dead-end in outsourcing services from a company for website development purposes, your best bet is to attend hackathons. Technical individuals, specifically developers, commonly visit these. Not only will you be able to find raw, fresh, and potential talent here, they usually end up being the ones to perfectly understand your needs and requirements and develop a website that both suits your brand and portrays it in a positive light.
Ask For Advice From Development Friends And Seniors
As a newbie or someone who isn't tech-savvy, it might be difficult to assess what you need in your website that makes it stand out. If you're unable to estimate your needs, you'll find it much more difficult to narrow down a development company you can hire for their service as well. It is recommended to consult your tech-savvy friends or any seniors you might have purely for advice purposes in such cases.
Instead of feeling lost or stuck, these individuals will guide you in the right direction. Not only that, but they will also brief you upon the complete hiring process, what type of questions you should or should not be asking, the type of answers that you should be expecting from these companies, and so on. This will help you prepare for the actual interview and boost confidence to don't back down during the actual interviewing process.
The Don'ts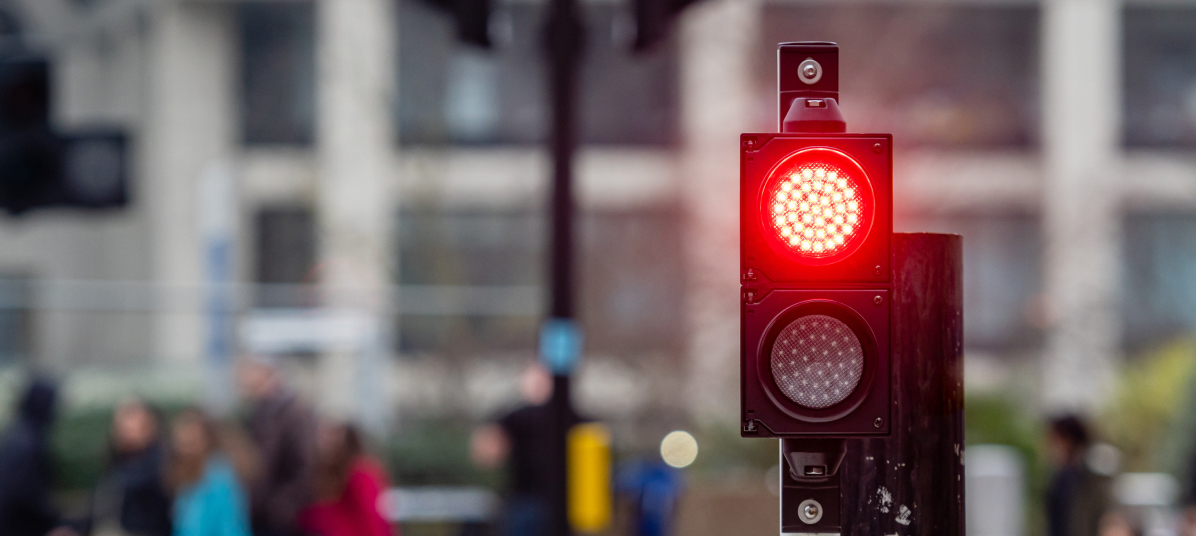 Bundle In One Poor Client Experience As An Overall Reflection Of The Company
We all have bad experiences, which often result from a lack of communication or communication barriers. In fact, it's quite common for most companies to have one or two poor client services due to this very specific reason.
But this doesn't mean that the company is terrible at its job. Mistakes happen, and it's important to contact the client that this development company worked for and inquire them about what exactly went wrong.
Similarly, you can further ask the development company about what they learned in regards to this situation. Through these questions and this research work, you can assess this development company's actual ability and performance and determine whether you would or would not likely acquire their services.
Cut Off Communication With The Developers
As mentioned above, lack of communication and communication barriers fail. It cannot be stressed how important it is to constantly keep in touch with the developers, instead of just leaving them on their own to do their job.
This will ensure that your needs are being met and that the developers aren't going off track with their own ideas. It is also an excellent way of keeping the developers' pace and progress, allowing them to either work at their own pace or speed things up if you're short on time.
Contact a Development Company without Carrying Out Research
Most business companies and entrepreneurs tend to ignore this step and dive right into the plan's action part, which should not be the case. You must carry out proper research and truly get to know the development company's works and achievements you might be acquiring services from.
This is one subtle way of identifying their working style as well, which gives you the ability to assess whether they would fit right in with your work ideals and policies or not. Since companies in almost every sector highly demand these development companies, it's important to make a long-lasting first impression, so they know that you truly are interested in working with them. Pointing out a few of their past projects' techniques can be one way of making a good first impression with a development company.
What do you think about these do's and don'ts? Will you follow them while hiring your next development company? Do let us know about your hiring strategy.