So you want to hire good web developers for cheap? Whether you are looking for a dedicated web developer to be part of your development team or someone to add a contact form or develop a landing page, you might want to do it at a low cost.
But, how can you hire a good web developer for cheap? If you do not have the answer yet, don't despair.
In this guide, we will talk about actionable tips you can adopt to hire good website developers for cheap.
Let's begin.
Ways to Hire Good Web Developers without Spending Over Budget
Follow the below tips, and you'll certainly get a talented and cheap website developer.
1. Freelance platforms
Many professionals opt for freelance work rather than working as in-house professionals. There are many freelance platforms like Fiverr, People Per Hour, Upwork, Freelancer, and where you can find good website developers.
A freelance web developer is a self-employed professional who works independently with his/her clients. Typically, freelancers used to be ideal for small tasks or a certain part of the project. But, you can now fill a full-time vacant position by hiring a freelance web developer at a low cost.
To hire a freelance web developer, create a profile on a freelance platform and search for web developers that match your criteria. You can find talented individuals with little or extensive experience in a particular web development technology. The options are unfathomable.
Freelancers come with the following benefits:
Except for some highly experienced freelance web developers, most of them work at much lower rates than the web development companies. These freelancers work the best for you if you need someone to work a few hours on your project and as full-time web developers as well.
Specialized in a particular skill
You might not need a full-stack web developer, and that's why freelance platforms are ideal to hire a web developer for cheap. The majority of freelance web developers are proficient in a particular skill. They work in a particular skill only and become excellent at it. Hiring a freelance web developer helps you get specialized knowledge of the developer for your project's specific part.
Before you hire them, check reviews on their freelance profiles and assess their portfolios and previous work on GitHub, GitLab, Behance, etc.
You can easily find a freelance web developer on platforms like Upwork, Freelancer, People Per Hour, Fiverr, HubStaff, etc. Comparatively, website developers on Fiverr are cheaper.
As freelancers are not bound by office hours and work from anywhere they want, it makes them a flexible option. They make their own schedule, and you can even get faster service.
2. Consider A Relatively Inexperienced Web Developer (Entry-Level)
Needless to say, an extensively skilled and experienced web developer doesn't come cheap. But it doesn't mean you can hire a web developer that fits within your budget. However, if you seek a good web developer at a low cost, consider an individual with relatively less experience with a knack for delivering quality work.
Inexperienced yet talented web developers often look for opportunities to work on projects with money being a secondary priority. You can help out such individuals by giving them a chance to work on your project.
In every industry, expert-level professionals are always more costly than intermediate and entry-level professionals. And, the website development industry is no exception. You can find numerous talented entry-level freelancers willing to work on your proposed budget in exchange for hands-on experience.
3. Offer Benefits In Exchange For Lower Rates
Offering benefits in exchange for working on a low-budget project is an effective way to hire web developers for cheap. By offering perks and benefits such as daily lunch, unlimited coffee, flexible working hours, health benefits, etc., you can hire a web developer for a wage about 20-30% lower than what they'd have received without benefits.
Typically, providing the perks and benefits work well for employers because most professionals don't have to use health benefits. You can save a lot of money by offering such benefits in exchange for a low wage.
4. Sell The Progression Opportunities
Typically, smaller businesses offer lower salaries than salaries offered by larger organizations. So, they attract the top of the talent pool.
But one great edge you can have on these giants is that you can offer progression opportunities to good web developers when hiring them for cheap. Every large corporation was once a start-up, and they didn't pay huge salaries when they started their businesses.
If you offer a solid growth plan, you can attract ambitious web developers to work with you at a low salary.
5. Use Employee Advocacy To Attract Professionals
Today, professionals prefer a peaceful environment offering a low salary to a fast-paced and complex environment. When you want to hire good web developers for cheap, use employee advocacy to attract them. They will trust what current employees are saying about your business, its work environment, and you.
Seek testimonials from your previous clients and current employees and use them in your sourcing outreach to convince good web developers to work with you.
Tips To Follow When Hiring Web Developers at a Low Salary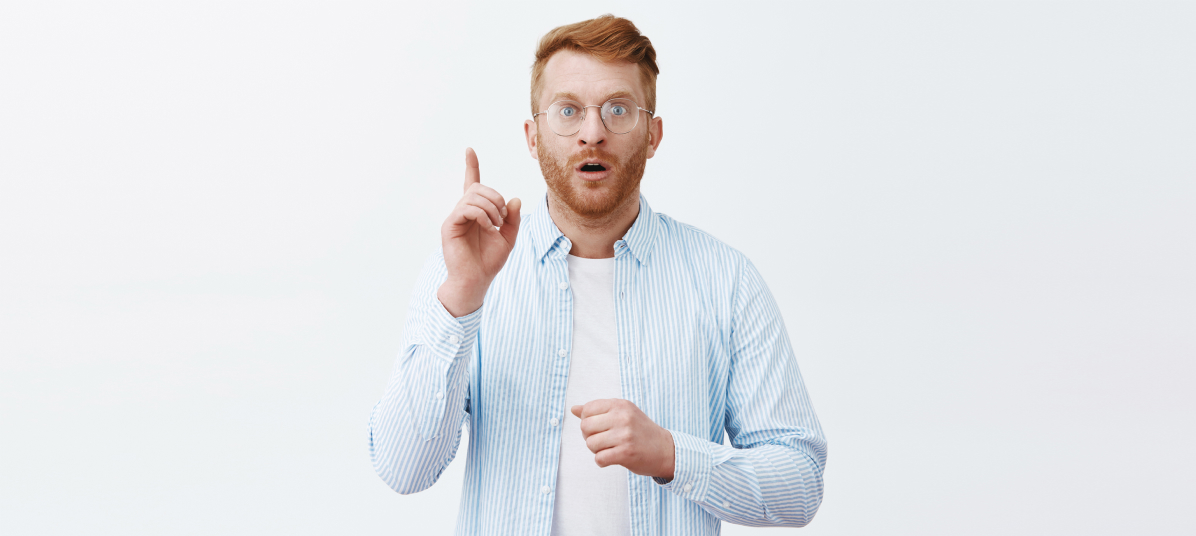 When you are looking to hire web developers for cheap, the chances are that many poorly skilled developers will find it appealing. So before you hire them, make sure to follow the below tips:
If you're hiring from a freelance platform, check their profiles and read the reviews from previous clients.
Ask for a portfolio so you can assess the quality of work they have delivered on previous projects.
If they don't have a portfolio to show, hire them for a paid small task with the condition that you'll pay only if they meet quality standards.
Conduct a proper interview and ask relevant questions to assess their web development skill and experience.

We hope that the above ways help you to hire good web developers for cheap.