Outsourcing is not a novice term, as it has been there for centuries. This trend of outsourcing operational tasks is gaining popularity among businesses, and that is for a reason!
Outsourcing (Business Process Outsourcing) defines as a process of hiring an independent talent or a company, either locally or internationally, to handle specific business activities for you. It has now become a common practice for small-to-medium-sized businesses. It allows finding a service or skill that could otherwise be difficult to find and develop because of certain restrictions and fewer resources.
There could involve some degree of formal and legal transfer of assets depending on outsourcing arrangements' complexity.
There are certainly main benefits of outsourcing for businesses, among which focusing on their core business areas is highlighted one. Other benefits include avoiding uncompetitive regulatory environments, raw material costs, and high energy, etc.
Are you interested in knowing why outsource? So without further ado, let's find out!
Why Should We Outsource?
There are multiple reasons for outsourcing, among which saving money is at the top. It helps businesses find a way to save money in company operations, maneuver the company into a more solid and competitive position, and solve most manpower issues without hiring multiple employees.
Outsourcing comes up with some spare time and the ability to focus on crucial core business processes. It allows companies to continue focusing on core processes while assigning mundane time consuming operational processes to external agencies or talented individuals. So without having to fund any accounting department or an IT operation, companies can work on their scope, check inside matters, and increase workflow.
Why You Should Outsource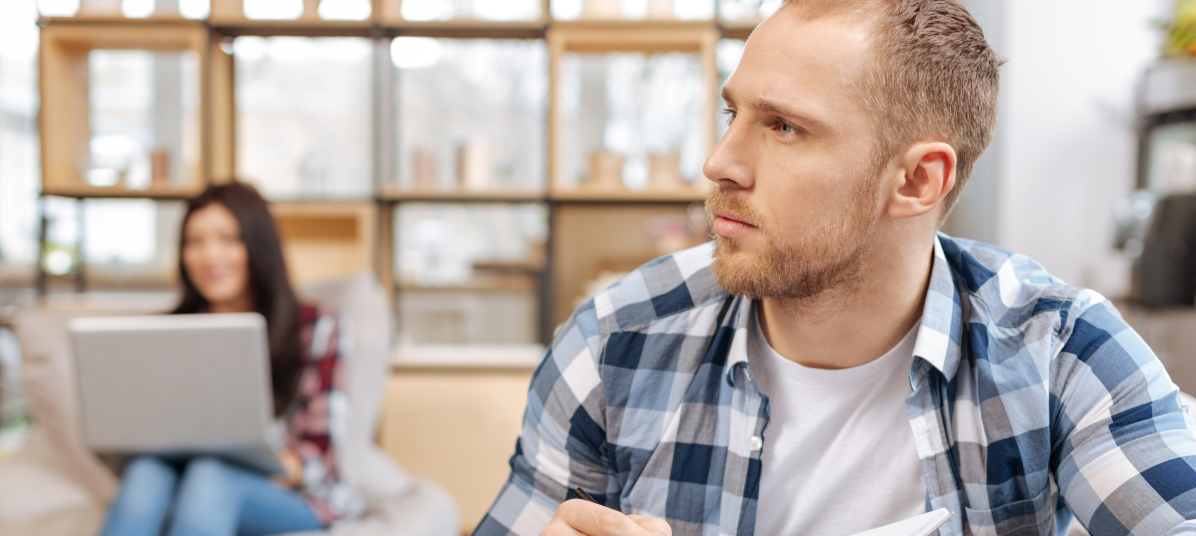 Outsourcing should only be done when it's obvious to outsource. If your business is expanding and you need more people to keep your operations running smoothly but can't hire them, outsourcing is the ultimate option.
Here are some top reasons why you should outsource to others:
Outsourcing can create a big difference in your business. You might have an excellent in-house team excellent at certain things, but nobody is perfect. Some business operations require the expertise of niche skills of experts on a particular subject. When you hire specialists for such tasks, your business gets exposure to experts, and you get peace of mind knowing that your tasks are being handled expertly.
Without lifting a finger, you can get complex and critical tasks done expertly and efficiently. What could be better?
Risk assessment and analysis is a major factor in any project. When all of the work is handled by the same team in the same environment, more risks are involved.  You can outsource certain processes to specialists and benefit from their abilities. It reduces and mitigates potential risks.
Another important reason to outsource is the availability of service providers that get things done quickly. When you hire in-house experts, you have to perform an extensive hiring process. Instead, you can get complex things done quickly and cost-efficiently by passing them on to freelancers or external agencies. Freelancers specialized in particular tasks, and outsourcing agencies are readily available to deliver quick services.
By working with an outsourcing agency, you can develop your internal staff. You can develop your in-house staff in two ways; outsource on-site experts or focus on their training. When you outsource on-site experts, your employees can learn from their expertise and experience on particular tasks. Or, you can keep your internal staff limited to a few people and train them effectively to make them highly skilled on specific tasks your business relies on heavily.
Even when you are fast asleep, you can keep your business running by outsourcing work overseas. The outsourcing agency handling your work might be in a different time zone. Although it can be an issue initially, once overcome, it can keep your business running around the clock, which gives you a huge edge over your competitors.
You might not be able to take on some projects or experiment with your business. Often an overlooked advantage, outsourcing helps you to plan and execute new things effortlessly. You can take new risks and adopt different methods to expand your business by outsourcing complex things to experts and work with them to get things done.
How can you save money through outsourcing?
Outsourcing can save your money through a myriad of possibilities. Let's talk about how.
When you hire permanent employees on-site, it brings a lot of expenses with it. Even managing a small team can put a strain on your budget. If you don't have enough work to keep them engaged all the time and you're still paying them monthly salaries and bearing expenses such as office rent, coffee, and food, equipment purchase, utility bills, etc. — outsourcing can bring down the cost significantly. When you outsource, the only expense you encounter is paying for what you're using.
No more employee benefits
Companies offer employee benefits such as health insurance, paid vacations, and so on to their employees. When you don't provide such benefits, you can lose the best talent to your competitors. When you outsource, you don't have to provide such benefits, and you save a lot of money.
No more training expenses
When you hire in-house professionals, you have to spend a lot of money on their training. On average, companies spend over $1,000 to train each employee. With more employees, it adds up. When you outsource, you don't have to train employees, saving a lot of money.
These are some amazing benefits of outsourcing some of the operational tasks to talented people for better results.