Technology is evolving day by day. New inventions are making their impact on everyone. Staying updated with the unremittingly evolving mobile app development industry is the need of the hour. Smartphones have become essential, and that is why the mobile app development business is on a roll. Every mobile app development organization is keeping up with the trends to serve their clients better.
What we experience in mobile app development trends is better than our imagination. That is why following new trends in technology excite our imaginations. These trends attract more people towards smartphones, and the business grows.
Below here you will see the top trends for mobile app development in 2021.
Virtual & Augmented Reality
Mobile applications use AR & VR features for a wide range of uses. It gives a hint of the mixture of the real revolution. The applications for AR and VR have become more practical for different applications as well. The live view feature of Google maps allows users to see directions in real-time.
The app can even tell the exact location of a user by pointing the camera at a building. AR and VR technology is also used to impact mobile applications related to videos and gaming. In 2021, we can AR and VR introducing features like motion tracking. Many AR & VR-based application ideas will turn into complete mobile apps. This will provide great benefits to industries, i.e., tourism, healthcare, e-commerce, and education.
Here are some future trends of virtual and augmented reality:
VR-based live concerts and music events
Visual learning
Virtual training sessions
Beacon Technology
From retail to healthcare and hospitality, beacon technology can add advanced functionality to any mobile application. Beacon technology uses the Bluetooth Low Energy signals to provide notifications when your mobile enters a beacon zone. This technology has a great impact on the marketing industry. It reduces the bridge between users and companies, improving ultimate customer experience within a mobile application.
According to stats, the beacon technology market is increasing at a growth rate of 59.8% annually. The estimated market value will reach approximately $56.6 billion by the year 2026. Beacons can also track buyer's behavior in a store. They can tell if a person is spending more time in a specific passageway. Industries such as museums, hotels, and healthcare have started using this technology.
Here are some future trends of this technology:
Tourism and traveling
Games like treasure hunts
Payment through mobile
Internet of Things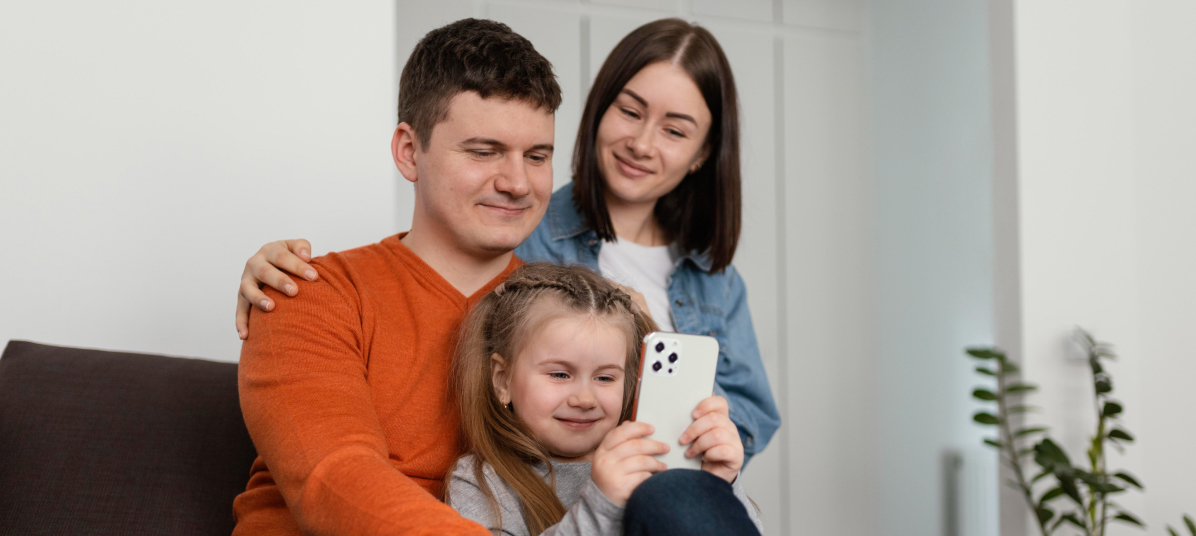 Commonly known as IoT, the rise in mobile penetration across different sectors has created seemingly endless opportunities for the Internet of Things. The IoT describes the growing network of devices connected to the internet. Stats say that the global IoT market will reach $222 billion in the year 2021.
The internet has made a huge impact on the daily lives of people. With IoT, mobile applications can handle the thermostat in a house from a remote location. IoT is experiencing huge growth and great feedback from the users.
It plays a significant role in different domains such as smart home security systems, connected appliances, smart factory equipment, wireless inventory tractors, and biometric CyberSecurity scanners. The IoT is poised for steady growth in the years to come, with software leading the way.
Some trends of IoT are discussed below:
Smart cities & home
Smart and self-driven vehicles
Artificial Intelligence
Artificial intelligence and machine learning are influencing the world and have taken place in mobile apps already. Thinking about artificial intelligence that we have observed is voice search that brings Siri and Alexa to our minds. Chatbots and FaceUnlock are also examples of AI. The use cases go much farther than this for application development.
Many AI-powered photo filtering applications like Prisma have taken Artificial Intelligence to another level. Except for the existing technology, Artificial Intelligence will influence our lives more in the year 2021.
Artificial intelligence trends such as AI-based cameras and voice translations will get a new place in mobile phones. Artificial Intelligence technology can make applications smarter by improving their performance. From backend development to frontend user experience, surely AI will amazingly change the way applications are built.
Some of the trends of AI are:
Image recognition
Predictive maintenance
Image and text classification
Mobile Wallets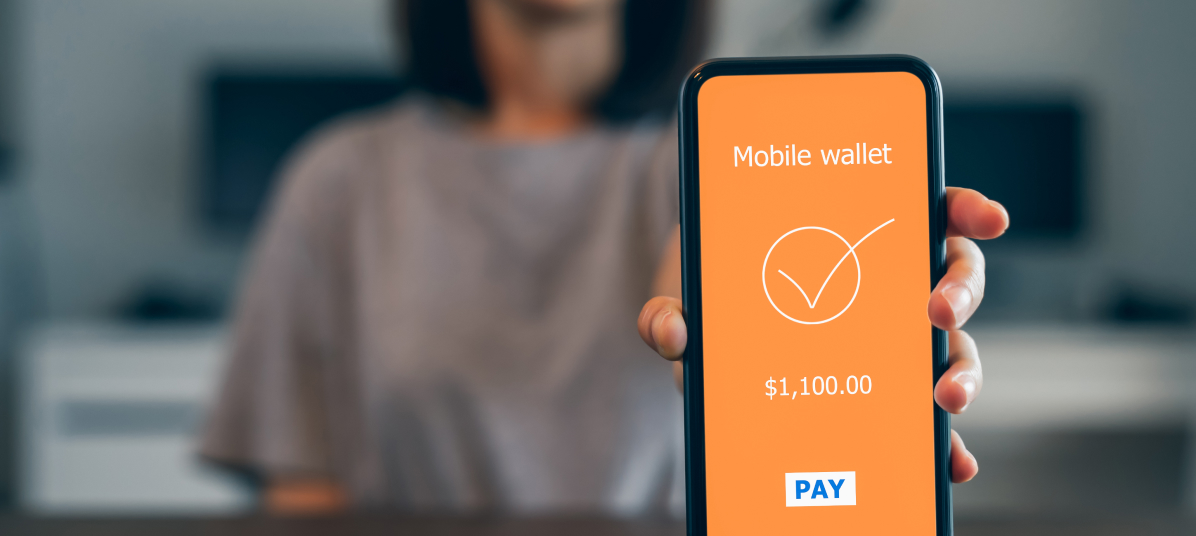 Mobile wallets have gained a soft corner in the hearts of users. The way individuals pay using their smartphone devices is drastically evolving. The economies of different countries are becoming digital. People do not prefer to type their account details or pay in cash. They want to make the payment through the built-in mobile wallet for rapid transactions as they feel more secure with this technology.
Mobile wallets are trending upward. The most popular applications are Google Pay, Apple Pay, and Samsung Pay. A recent report says that $6.1 billion worth of transactions have been made through mobile wallets last year. And by the year 2022, this can reach $13.98. The payment process becomes smoother by integrating popular payment gateways with mobile wallets.
Here are some future trends of this remarkable technology:
Radio-frequency identification payment.
Audio-based mobile wallets.
5G Technology
The rollout of 5G technology has a major impact on application development. This technology has changed the way applications are used and created. Stats say that in 2021, the number of 5G smartphones will be more than double to 600 million. 5G can be a hundred times faster than 4G.
The 5G network adoption in the iPhone 12 clearly shows the most anticipated mobile app development trend of 5G. This high speed can bring revolutionary changes to the applications associated with video streaming, VR & AR 3D objects, and better connectivity of IoT devices. The penetration of 5G will ultimately boost the functionality of mobile apps. It will allow developers to add new features to applications.
Some trends of 5G technology:
Cloud computing
Driverless vehicle technology
Wireless healthcare services