For some projects, outsourcing is perfect. After doing initial research on a project, you may find that you do not have the necessary skills to use the available tools and achieve the desired results. The time investment is too high, or it may be much more profitable to use an external service provider to complete the development.
Regardless of the reasons for outsourcing, it is still important to manage the project correctly, choose the right service provider and discuss all the key points. The right service provider can make your life much easier, while a bad one can make your life much more complex. It is essential to clarify all the details in advance.
Software development outsourcing is quite popular.
What is Software Development Outsourcing?
In simple terms, it's the process of a company using a third-party vendor to manage their software development projects rather than doing it in-house. Outsourcing software development activities generally saves you time, money, and effort. Otherwise, you will need to make an assignment to set up a full-time IT department. Outsourcing allows you to access more global capabilities and get your job done while focusing more on your core business processes and is a perfect alternative to outstaffing.
Advantages and Disadvantages of Outsourcing Software Development Services
Advantages
Outsourcing reduces operating costs by eliminating the need to purchase equipment and other consumables. This drastically reduces the overall costs.
When looking for talent, you use an international talent pool. This is because you are not restricted by location when outsourcing and can therefore find the best.
When you shift time-consuming tasks to a third party, you will minimize the burden of your local technical team and let them focus on their strategic goals.
If you are not an IT company, you can scale flexibly with outsourcing. You can only measure the software development team when you need to.
Disadvantages
Whether it's time zones, language barriers, or cultural differences, it makes sense that offshoring is causing your business specific issues, especially geographic distance, for the best communication.
You can lose important information while communicating unless you make sure that the company you are working with is professional, has good communication and project management.
Trusting someone you've never worked with is difficult. You can sign a non-disclosure agreement with an outsourcing company, and you can safely proceed.
Several vital points need to be discussed and approved with the chosen service provider when it comes to outsourcing software development. Ensuring that the developer envisions the project the way you do and has clear expectations will lay the foundation for a successful collaboration.
Where and How to Find a Software Development Outsourcing Company
Nearshoring and Offshoring
Nearshoring is all about outsourcing your software development services to companies in a nearby country. You can also consider offshoring, which involves outsourcing software development services regardless of the location. There are several regions or locations known for companies offering the best software development outsourcing services. This is something you should consider before nearshoring or offshoring.
Online Marketplaces
Some several online platforms or marketplaces have listed the best IT or software development companies. You will come across highly reputable software development outsourcing services from various parts of the globe on these platforms. If you are not sure where to start from, then you can try CODITT. It is an outsourcing marketplace where you will come across multiple IT companies across the globe ready to take over your project.
Visit their website https://www.coditt.com/ for more.
Online Resources
Apart from online marketplaces, you can also make good use of other resources available. Google is one of the best tools available to help you find the best software development services by conducting a simple search. You will come across many professional companies on your search list. Here you can identify the best based on the information and services and information posted on their websites. You can also try other platforms like LinkedIn and Clutch.
Checking the Credibility of Service Providers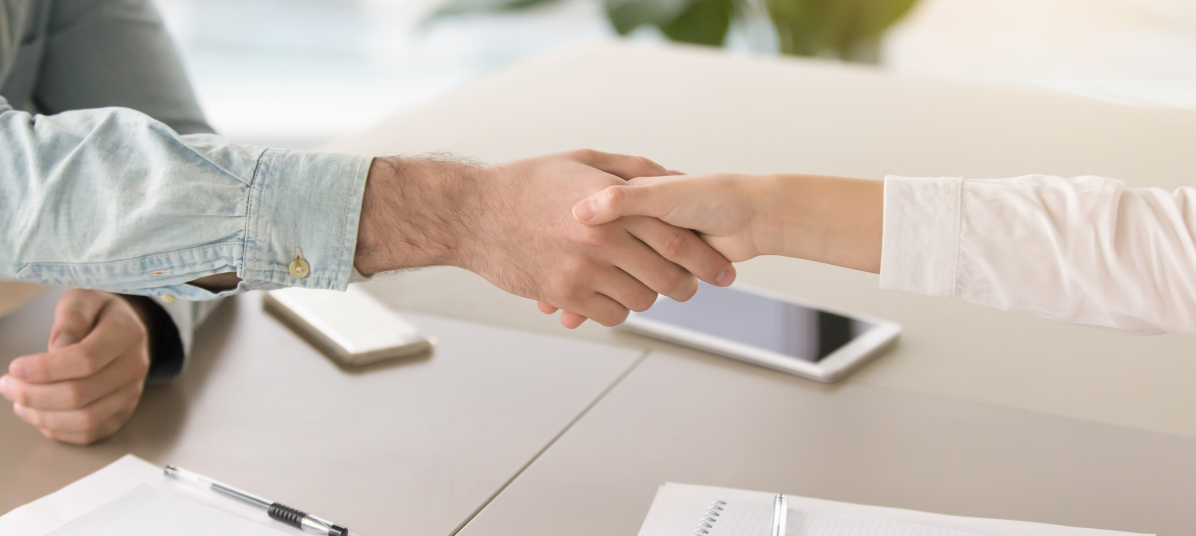 Local Software Developers
Working with a local service provider has several benefits. You can interact in person and visit the developer's physical office. Sometimes, when meeting in person, you can understand something about a person or company that is difficult to feel through e-mail, Skype, or other Internet communication channels. In addition, you can find local clients that your provider has worked with. They can tell you their opinion on the total cost of services and share their own experiences.
While working with a local service provider does make the research process more manageable. You will still need to search the Internet for comments, feedback, and information about their activities. This service provider may be local to you, but it operates nationally or even internationally. You can find ratings and reviews on third-party websites.
Foreign Software Developers
There is no reason to avoid engaging foreign developers, even in large projects. In the course of such collaboration, you can meet talented people and save a significant amount. Plus, if you spend a little time, you can search the Internet for previous work and reviews of any established developer. There are many possible sources of information on the Internet about the service provider you are looking to hire.
IAOP (International Association of Outsourcing Professionals), for example, publishes a ranking of the top 100 outsourcing service providers every year. This rating is excellent for finding a company that will do high-quality work at a reasonable cost and with minimal hassle. You can also visit independent review sites.
Service providers already have their profiles on freelance online exchanges and social networking platforms. These profiles can contain valuable information and feedback on past work and quality of service. You can also use social networks such as Facebook, Google+, and LinkedIn to explore vendor profiles, comments, and posts. Information can also be found on specialized forums directly or indirectly associated with outsourcing service providers.
Conclusion
When done right, outsourcing software development can be a dynamic tool to help you cut costs, save time, and gain additional experience. If you manage the process properly and find several outsourcing providers you can trust, you can take full advantage of all outsourcing opportunities.